Welcome to our downloads page, here you can download all our forms, guidance, prospectus and any other relevant documents.
The Fund Prospectus, was developed following extensive local consultation. It provides our initial framework and will be updated from time to time.  We want to support innovation, skills development, training and enterprise and we're keen to hear about and discuss your ideas!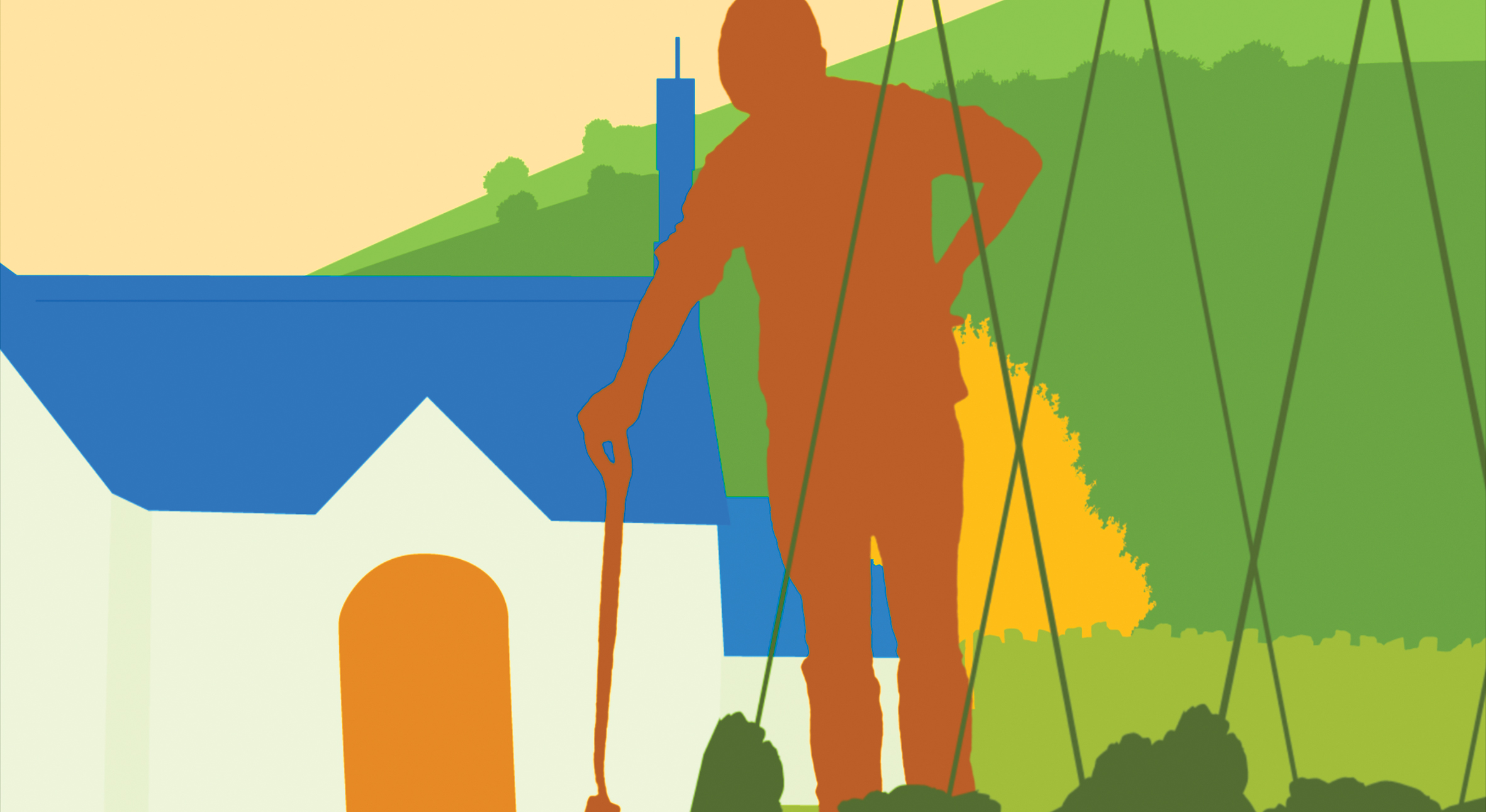 Largely, communities eligible for support are those in the upper reaches of the Neath, Afan, Rhondda and Cynon valleys.
If you are unsure if your organisation or proposal ideas fall within the area, please contact us.
AREA OF BENEFIT MAP OF TOWNS AND VILLAGES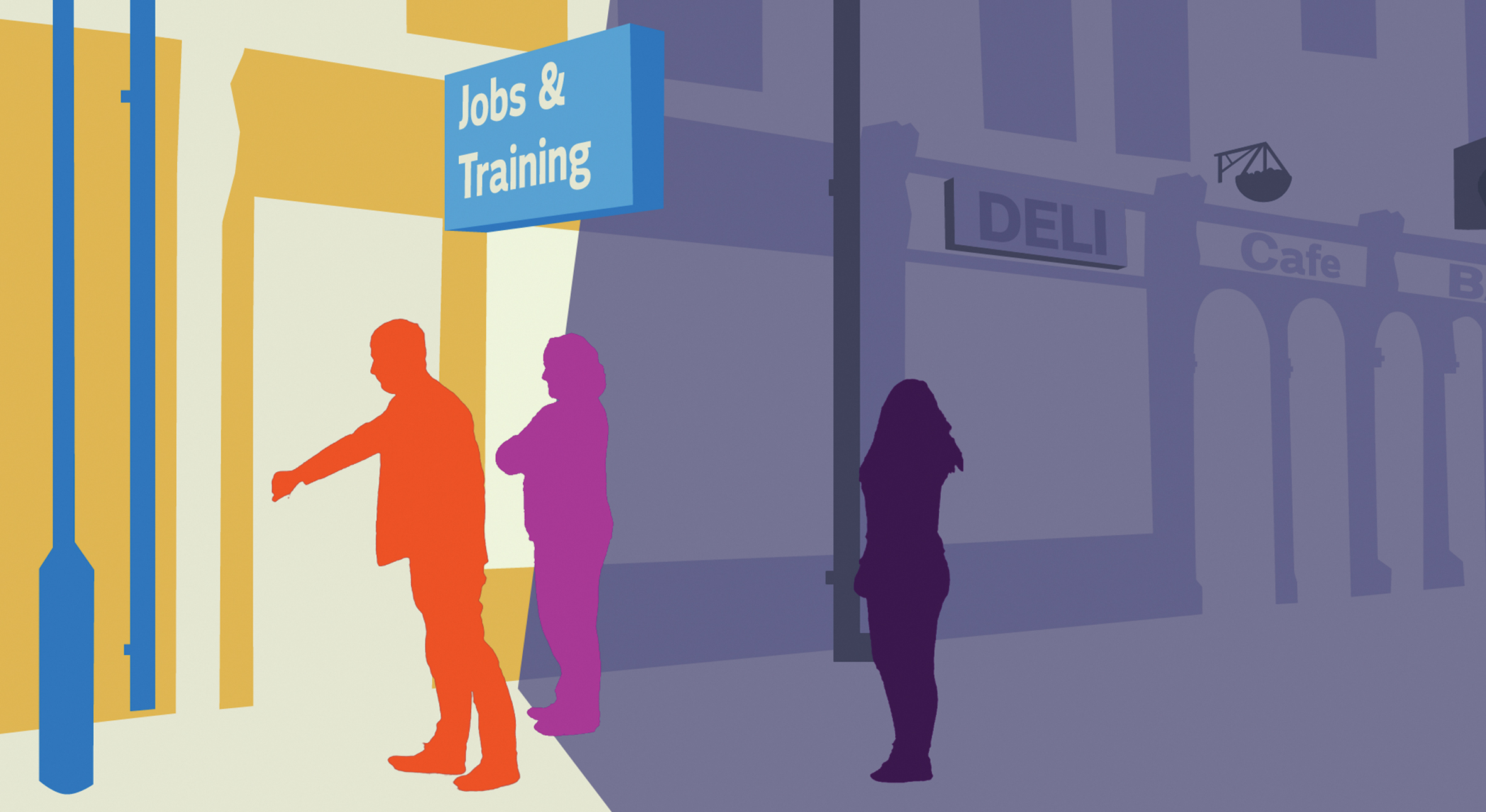 MICRO FUND
The 12th round will be open between 1st of June 2022 and August 16th 2022. You can apply online here, when the round is open: https://penycymoedd.flexigrant.com/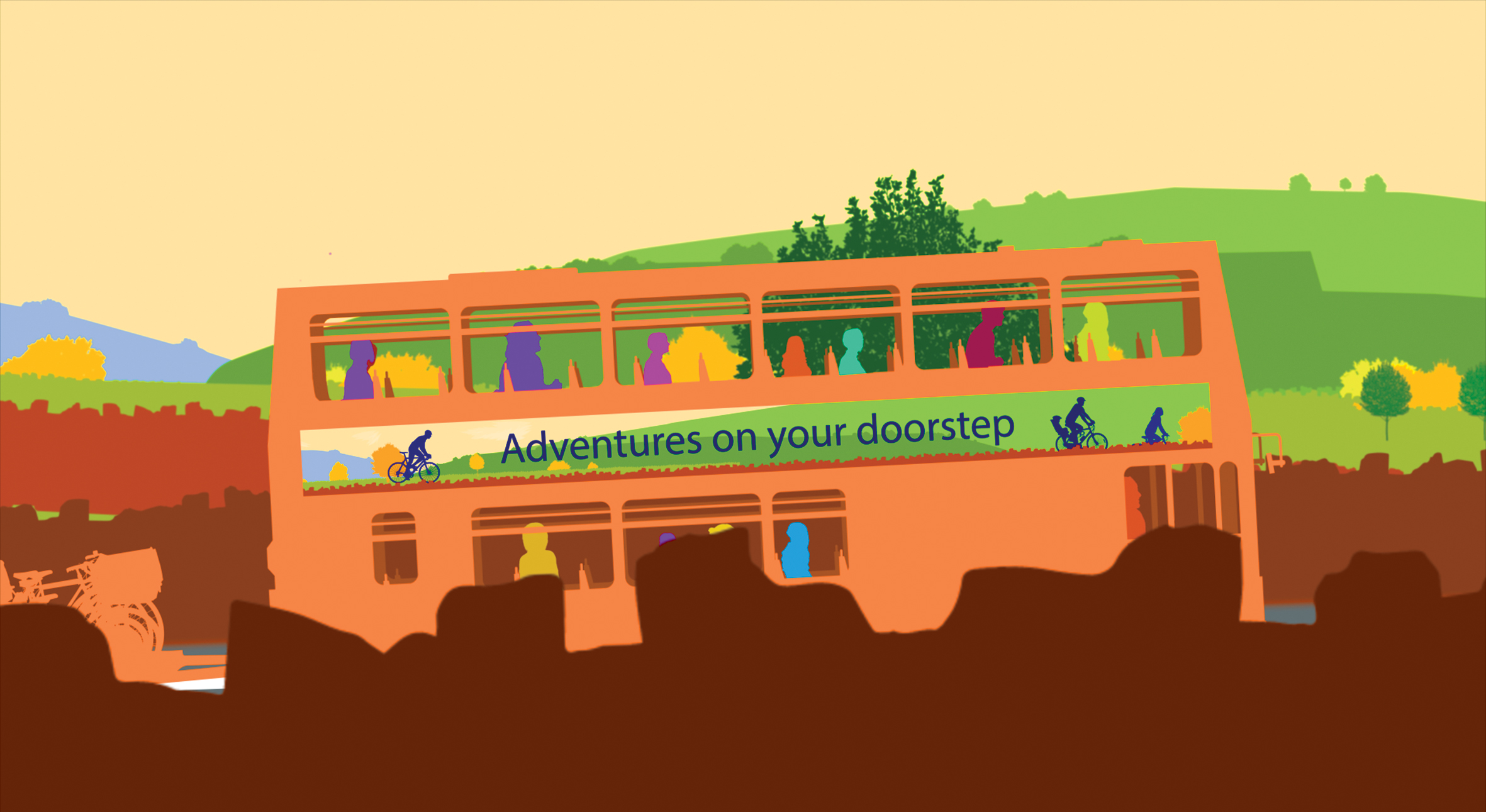 VISION FUND
The Vision Fund remains open and you can apply online but you must discuss your proposal with the Pen y Cymoedd staff team first.